Research project

Garden 5.0
Contact our expert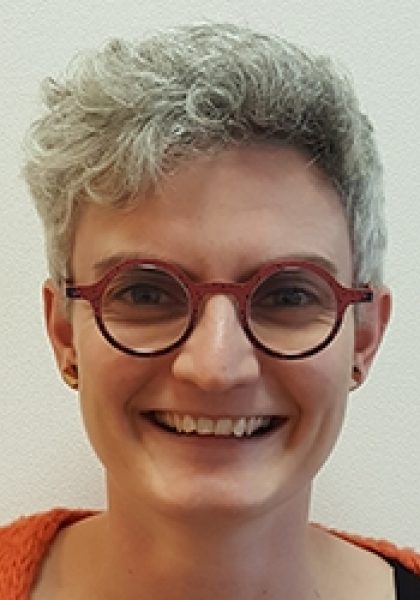 Sarah Garré
ILVO researcher and water expert
Main research question
The agri-food sector lists digitalization, a more circular economy and the theme of energy & climate as major transition priorities, which will probably require a lot of working hands and heads. The Growth Garden 5.0 project developed 3 STEM pathways for young people around the themes of 'water', 'food' and 'living on the land'. The goal was to prepare the next generation of scientists and citizens to learn about and hopefully address the aforementioned challenges in the agri-food system.
Research approach
The first tracks took place in a pick-it-yourself garden in the Pajottenland and Zenne Valley region, where there is space for both vegetable plots, a greenhouse, pools and ponds, fruit trees, small fruit and a space for small animals. The picking garden was thus an open-air laboratory where young people were engaged in science, technology, engineering and arithmetic in an integrated way and at weekly fixed STEM meetings. It was a full-fledged hobby. Within this initiative, ILVO collaborated on the development of the STEM modules with experts from different research fields, and on the pedagogical approach.
Relevance/Valorization
The Garden 5.0 project built mission-driven STEM pathways where the positive impact of digitization and innovating with key technologies such as photonics, robotics, biotechnology and AI are very important. The pathways were written down in handy sheets so that the activities can be repeated elsewhere.