Sector

Public and non-profit sector

Public authorities, educational institutions, and employees from the non-profit sector will find an answer here to "what can ILVO do for me?". You'll get a brief overview of relevant expertise, analyses, and the professional approach that characterizes ILVO.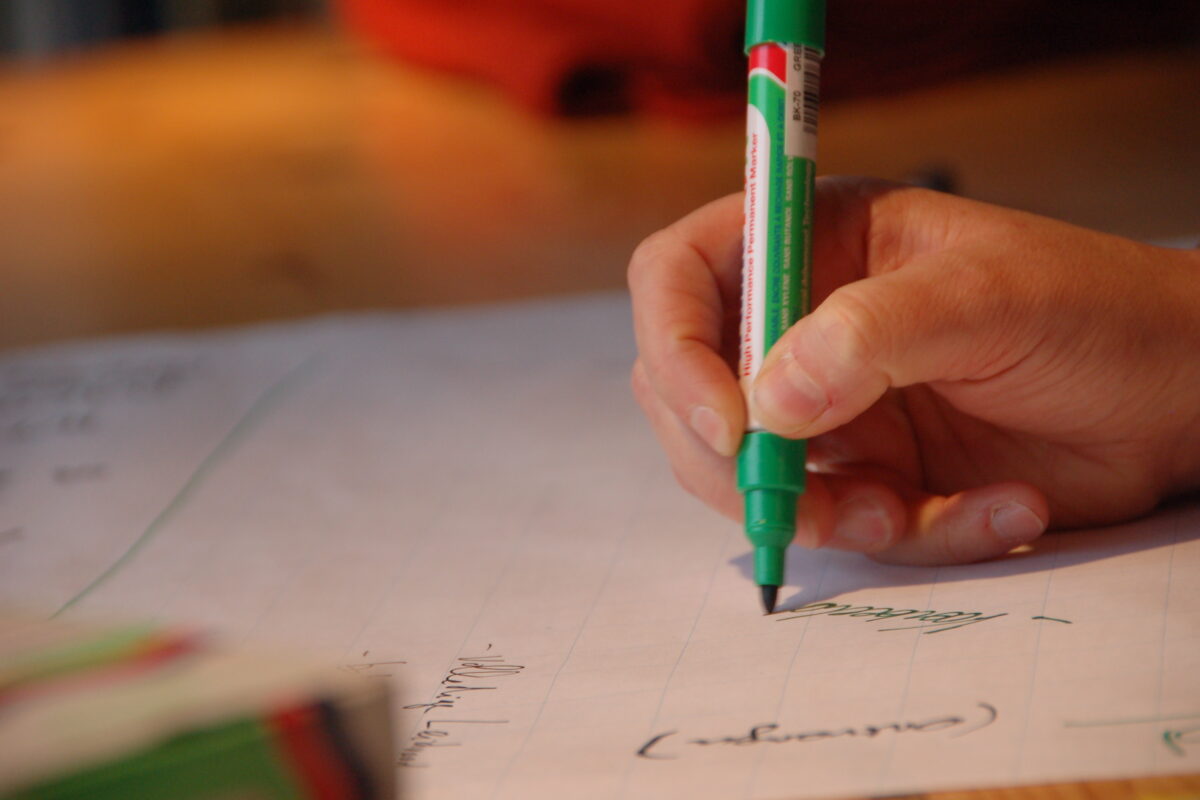 What does ILVO do?
How does ILVO work?
ILVO focuses on policy-relevant research. We capture the questions arising from the agri-food sector, the market, and society that are relevant to the various policy levels: for municipalities and provinces as well as for the Flemish, Federal, and European government authorities, but also for education, training, (health)care, and social services.
Holistic approach: participative and multidisciplinary
ILVO tries to substantiate social questions through thorough scientific research. We do this by focusing on a holistic research approach together with the various parties. In addition, we also proactively focus on studying important social trends in the food system.
ILVO can rely on a highly multidisciplinary team and various participatory methods.
Your ILVO guarantee
Scientifically substantiated answers
Individual and/or co-creative supervision of innovation trajectories
Clearly interpretable recommendations that can be used in daily practice
Multidisciplinary team and extensive network
Participatory research methods
All the ILVO expertise at your service
ILVO works in an interdisciplinary fashion and has a network of living labs that work closely together. A problem or question is therefore examined from many different angles by ILVO experts from different disciplines. This is guaranteed by ILVO's broad and systematic approach, together with the typical openness of the ILVO culture.
Today, there are six thematic ILVO Living Labs, which all work with a systems approach based on the five ENoLL principles: multimethod approach, multi-stakeholder involvement, testing in real-life environments, the end user's active involvement, co-creation, and openness. The public and non-profit sector are also welcome to participate.
Contact an expert