Research project

Structured soil, climate-smart soil management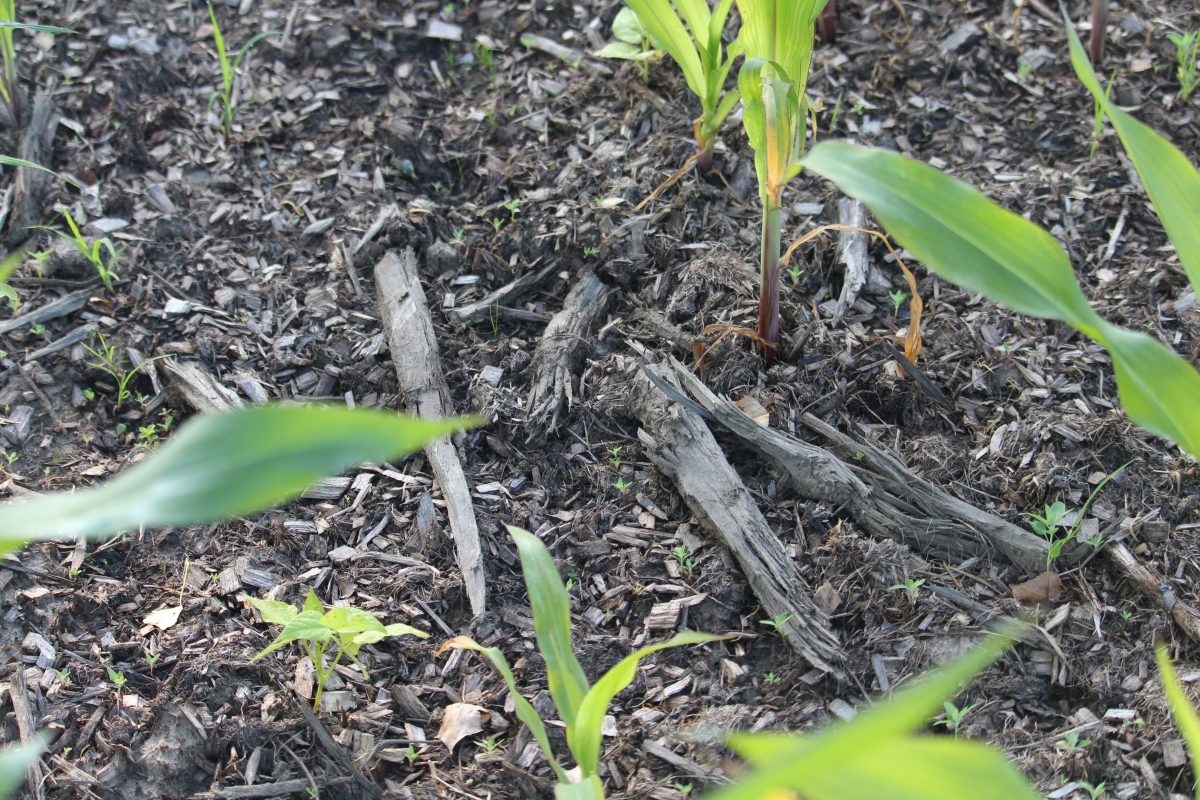 Contact our expert
Maarten De Boever
Onderzoeker ILVO
Main research question
How do adapted soil management practices, particularly mulching and reduced tillage, (beneficially) affect water evaporation, infiltration and retention, as an adaptation mechanism against extreme weather conditions, in the Flemish agricultural context? This research question gets an answer in Soilstruct. The target group of this project is the arable and (large) vegetable sector, both organic and conventional. Drought-sensitive crops that will be included in the research are potato and celeriac.
Research approach
We take a participatory approach. We map common practices among growers. This provides information to design practice-relevant experiments that will be carried out on trial fields and under semi-controlled conditions in ILVO's FABPS (drought research) infrastructure. Furthermore, we plan experiments with mulching on field plots at both conventional and organic growers and at Inagro.
Relevance/Valorization
This project addresses the problem of extreme weather events - persistent drought and excessive precipitation - which negatively affect crop yields and can be detrimental to soil structure, resulting in suboptimal crop development. We expect to estimate the impact of poor soil structure on climate resilience. Broad communication around feasible and implementable practices is planned to reach the arable and vegetable sectors as well as policymakers.
Financing
Vlaamse Overheid Departement L&V