Research project

Insect meal and whey powder: new potential protein sources for 100% organic layer feed
Contact our expert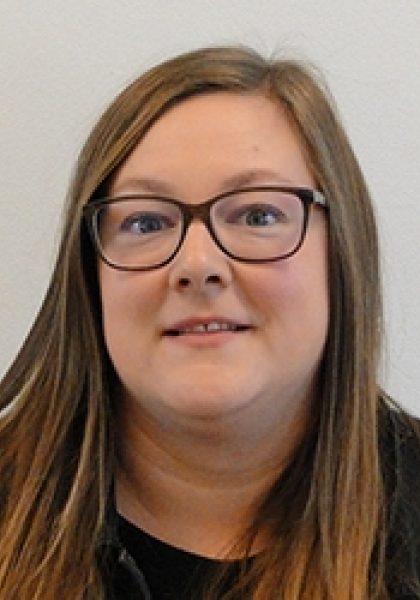 Annatachja De Grande
ILVO researcher
Main research question
Two potential sources of protein for feed in the organic poultry sector, insect meal and milk whey powder, are currently underutilized. This project evaluates their potential. Starting on January 1, 2022, organic livestock are now subject to stricter feed standards. A full 30% of the raw materials must be of regional origin. From 2026, the exception for the use of up to 5% conventional protein-rich feed in the ration of young poultry will lapse. The LEGMEME project is therefore working on an optimal local feed with particular attention to methionine and vitamin B2.
Research approach
The under-utilization of insect meal and milk whey powder finds its reason on the one hand in practical reasons, on the other hand in the European legislation that has only recently changed. What makes these sources interesting, besides a high nutritional value, is that they also fit within the concept of circular economy. Both sources can be produced locally and provide an alternative to soy.
Relevance/Valorization
Feed manufacturers and organic egg farmers are looking for potential raw materials to meet the new requirements. In this project, 2 new potential sources will be tested, and the results will be communicated through different channels and at different times, so that this knowledge can be optimally valorized within the sector.
Financing
Vlaamse Overheid - L&V
CCBT
Proefbedrijf Pluimveehouderij