Research project

Development and validation of a quantitative LC-MS/MS method as a reference for the detection of multiple allergens (hazelnuts, peanuts, milk, and eggs) in processed food products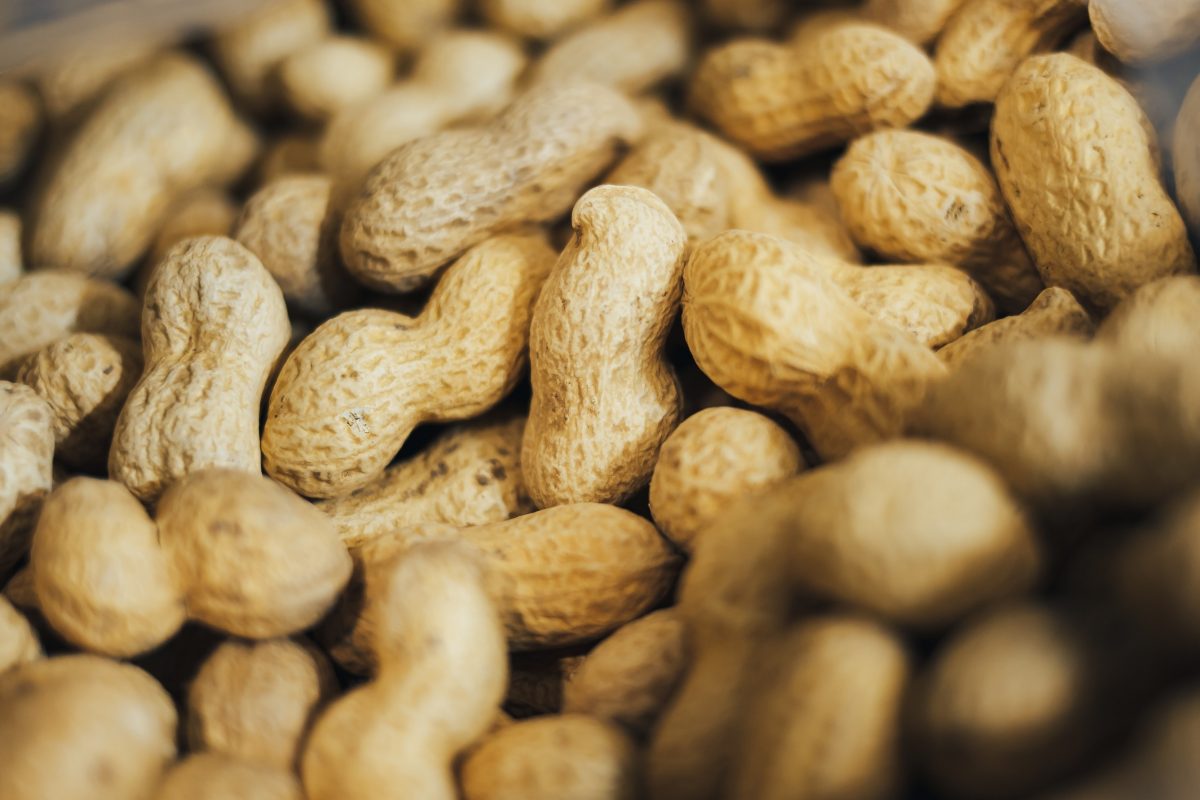 Contact our expert
Christof Van Poucke
ILVO researcher
Main research question
How can we develop an analytical strategy to more correctly double-check the food labeling of allergens (peanuts, hazelnuts, eggs and milk) that may be present in prepared foods? This is the central research question in the ALLERSENS project. European legislation requires labeling of 14 ingredients that have the potential to cause an allergic reaction. The aim is to protect the consumer. But there are a number of bottlenecks regarding allergen detection (impact of food processing, variability and inaccuracies of current methods, lack of standards, …) that currently complicate the operational policy for the government as well as the food sector.
Research approach
We identify a set of target proteins/peptides that are unique for the allergen and which remain stable during food processing. The identification of these peptides will be based on literature search as well as High Resolution Mass Spectrometry (HRMS) analysis of food matrices with the allergenic ingredients mentioned above that have undergone different processing steps under standardized and controlled circumstances in the Food Pilot. Finally we will use these unique and stable proteins/peptides in a multi-allergen LC-MS/MS method. An approach using internal standards will be used as a validated quantitative routine test.
Relevance/Valorization
The results of the project (peptide database, LC-MS/MS method, comparison with existing methods) were compiled in a final report and provided to the federal public service for Health, Food Chain Safety and Environment. The performance of the developed LC-MS/MS method was determined and compared with different existing (commercial) ELISA and PCR methods. These results were discussed and transferred to the Federal Agency of for the Safety of the Food Chain (FASFC) during the NRL-allergen steering group. Next to this, the results were disseminated through different publications in peer-reviewed journals, presentations on scientific symposia and two PhD theses.