Press release

The Innovation Support Center and ILVO are looking for examples of cooperation in agriculture, nutrition and rural development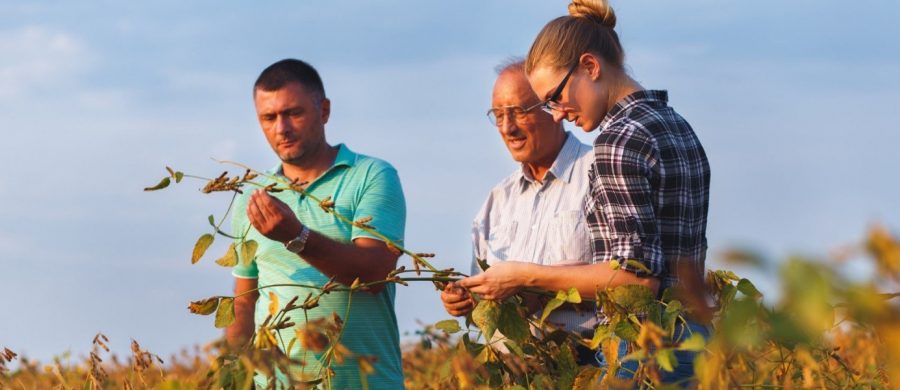 EU Rural Innovation Contest launched by LIAISON - registration is possible until 15 March 2019
Wanted: initiatives from Belgium, the Netherlands and Luxembourg in which farmers, researchers, consultants, entrepreneurs, civil society organizations, etc. join forces to effectively implement an innovative idea in practice.
Are you or were you recently involved in such an initiative? Then register before 15 March 2019 at the EU Rural Innovation Contest of the European project LIAISON.
A jury of experts selects from all the entries 15 Rural Innovation Ambassadors who will be honoured in the autumn of 2019 during a prestigious award show in Brussels. They also receive a video and personalized promo material to give more publicity to their project and will play a role in the further course of LIAISON.

More info
About the contest: ILVO. Sign up here.
About LIAISON: liaison2020.eu
Twitter: @liaison2020 Contact: Evelien.cronin@ilvo.vlaanderen.be