Research project

Setting up a local, sustainable soybean value chain.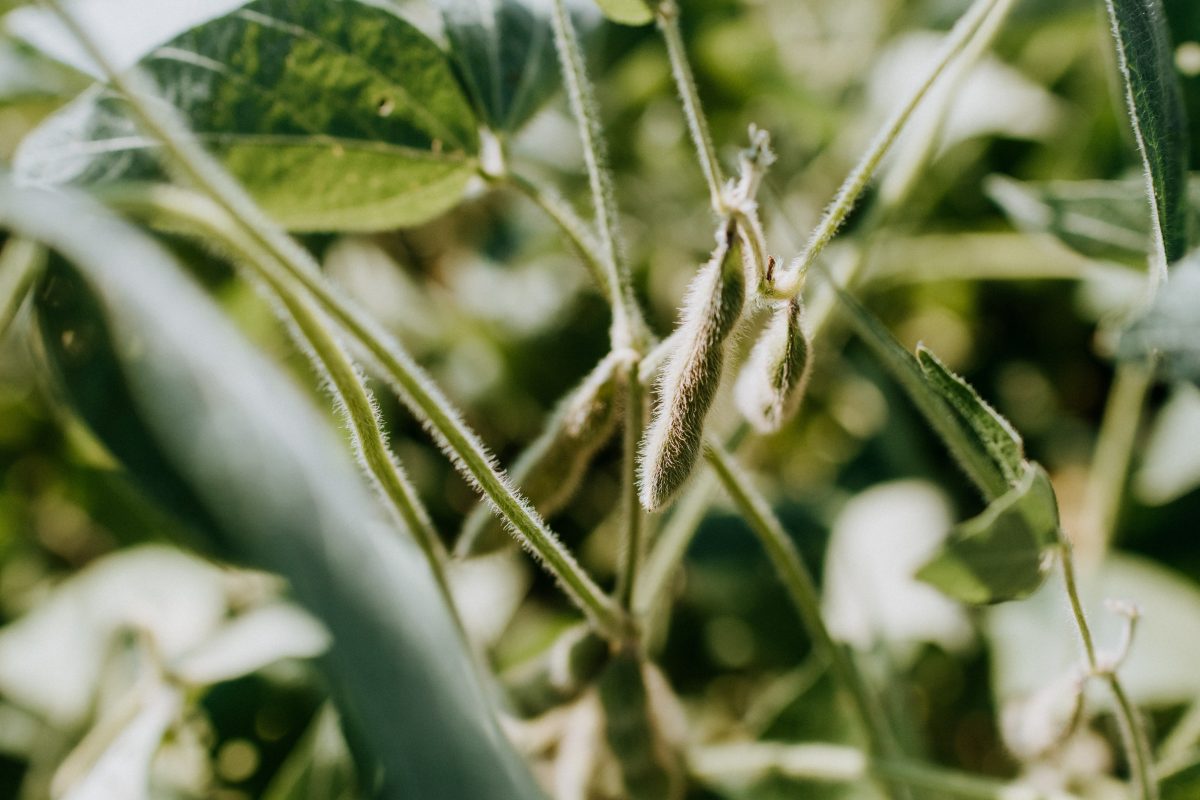 Contact our expert
Bart Van Droogenbroeck
Expert in plant based products and by-products
Main research question
Starting up the local cultivation and processing of sustainable organic soy for food presents a major challenge for Flanders. Particular hurdles are scaling up to (organic) practice and developing a stable sales market. In LoCoSoy, we aim to set up a partnership for an appropriate and low-processing technique for organic soybeans at the SME scale. The goal is to develop a mutually fair and transparent business model to enable a local, integral and long-lasting value chain for organic soy in Flanders.
Research approach
Under LoCoSoy, we unite growers, processors and retailers into a project consortium where each contributes to a total sustainable and local soy chain. We are working out different business models to establish the most profitable cooperation between the chain actors involved. The extrusion processing technique is being investigated as one asset of the partnership. The explicit preference for organic soy and the local character can also be examined in the business model for their chances of creating added value.
Relevance/Valorization
We expect LoCoSoy to pave the way or at least clarify the essential needs for scaling up (organic) soybean cultivation and processing and for establishing a market. Initially, a stable collaboration throughout the chain is envisaged here for soy, but this project may eventually also serve as a model for the processing of other locally grown protein crops such as field beans, lupins or peas.
Financing
Vlaamse Overheid - L&V