Research project

FABulous Farmers employ Functional Agrobiodiversity as a nature-based solution to reduce use of natural and material resources, delivering benefits for farmers, society and the environment in the NWE.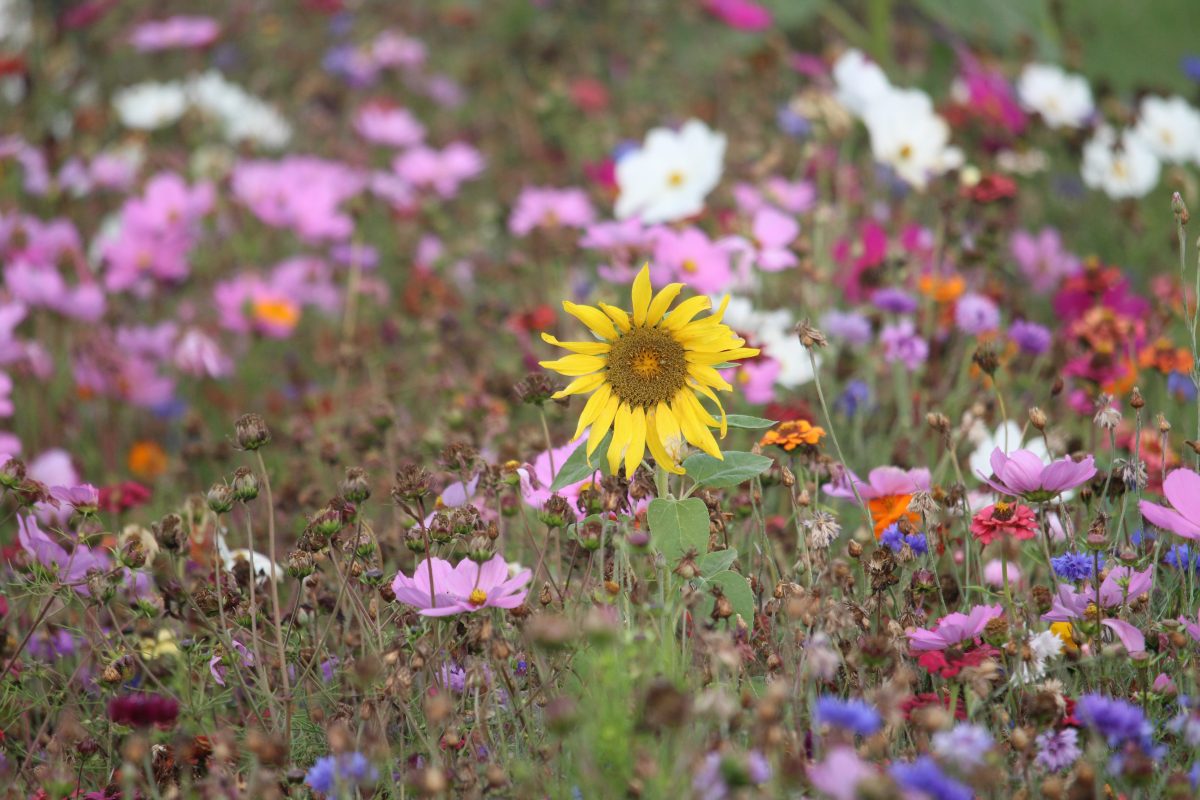 Contact our expert
Lies Messely
ILVO researcher
Main research question
FABulous Farmers (where FAB stands for Functional Agrobiodiversity) stimulates farmers to transition towards more agro-ecological practices on their farm. The project is active in in 5 countries (BE, NL, LUX, FR & UK) in a total of 12 pilot regions. FABulous Farmers aims to reduce the reliance on external inputs, like chemical fertilizers and pesticides, by increasing the use of functional agrobiodiversity (FAB). In this way, farmlands can improve their pollination, pest management, soil and water quality. One example is to plant flowering borders that attract beneficial insects.
Research approach
We bring farmers together and provide them with knowledge to implement these farming practices. Other actors in the landscape (landowners, managers of public green space) are also involved to exchange experiences and ideas during networking sessions. We aim at a variety of measures, each of which can individually make a (small) contribution to (more) agroecology in agriculture. ILVO supports the networks in the pilot areas and zooms in on the knowledge farmers need. Demonstration fields are created to visualize the effects of a certain measure. Because the new approach to farming can be reinforced by similar changes in the management of the broader landscape environment around the agricultural fields, ILVO also coordinates initiatives where e.g. municipalities, private individuals or landowners plan for FAB-promoting effects. Finally, local communities are also included in the FAB story through citizen science. Using various tools, ranging from apps to square-meter gardens, citizens will be able to monitor the effects of the applied FAB measures together with farmers.
Relevance/Valorization
Through the aforementioned networks around FAB (functional agrobiodiversity) we expect an accelerated implementation of FAB practices by farmers and other land managers. Existing and new knowledge and practical experiences on FAB are bundled, deepened and exchanged between farmers, scientists, citizens and policymakers in the 12 pilot areas spread across 5 countries. The results are then forwarded to policymakers to strengthen agricultural policy.
Financing
Interreg North-West Europe