Research project

Leverage points for organic and sustainable food systems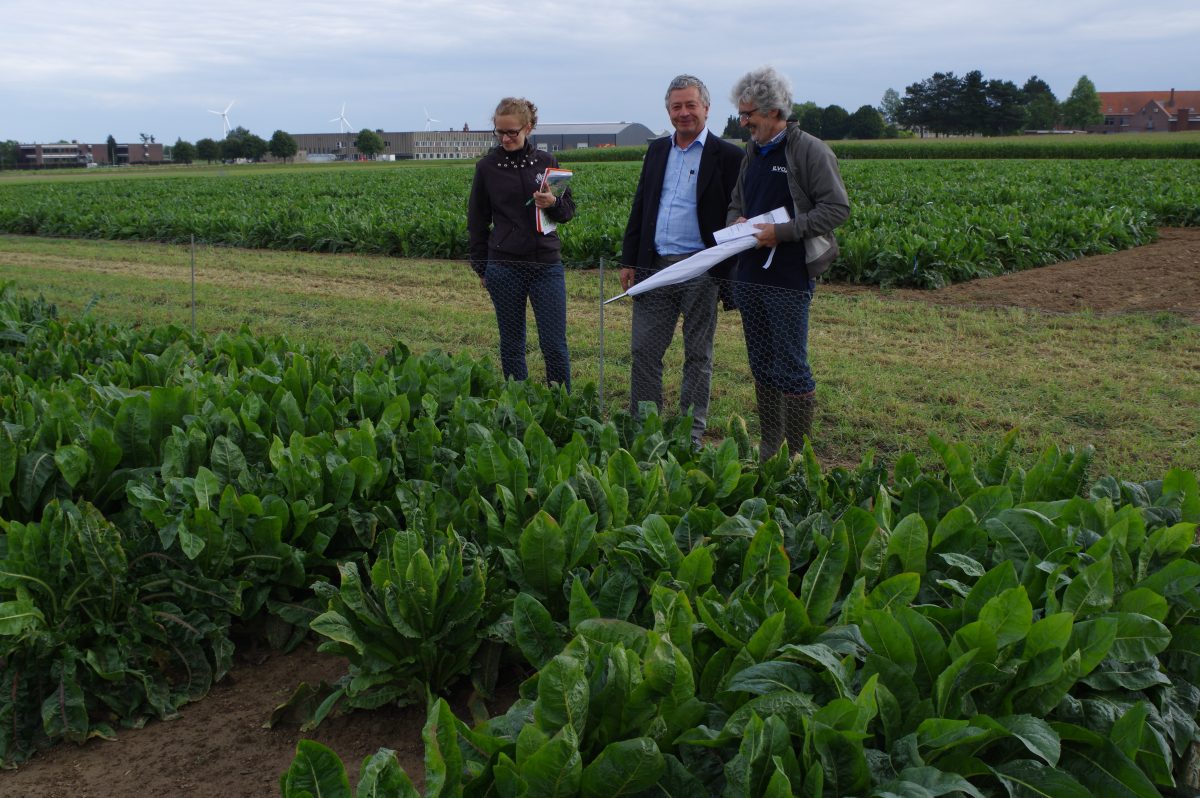 Main research question
A transition toward sustainability has undoubtedly become one of the main societal challenges. FOODLEVERS' goal is to identify key leverage points to further develop and scale-up existing innovative organic and sustainable food systems (FSs). It aims to promote higher resource-efficiency, highlight inefficiencies, and specify the reasons for decision-making processes that led to the current configuration of the FSs, and thus identify configurations that "work" and may be scaled up.
Research approach
To investigate potential leverage points in FSs, FOODLEVERS takes a systems view, encompassing products, production technologies, marketing practices and actors. It uses a "re-connect, re-structure, re-think" framework, wherein holistically actors' behaviours and the structure of FSs are conceptualized toward sustainability (Abson et al., 2017):
"re-connect" people to nature to encourage sustainable behaviors while making feedback loops shorter and improving wellbeing;"re-structure" institutions and consider how institutional dynamics can create an enabling environment for sustainability;"re-think" how knowledge is created and used, shared and validated.
Relevance/Valorization
Thus from the analysis of innovative organic FSs and from simulations, best practice processes from multiple perspectives are identified. This increases resource efficiency and reduces trade-offs between production/distribution stages. Leverage points to re-connect, re-structure and re-think FSs are consequently formulated.