Your capabilities
You have a master degree. in Civil Engineering (Hydrogeology), Bioengineering (Soil and Water Management), Science or equivalent.

If you have a foreign diploma, we ask you to obtain equivalence recognition. You can apply for this at NARIC Vlaanderen

You can work with one or more hydrological models relevant to water management in an agricultural context
You have an affinity with programming (e.g. in Python)
You have a good knowledge of English (spoken + written)
You have at least 2 years of experience within a consultancy, engineering or research environment
Personal competences
You can analyse a problem and propose and implement a research approach

You can translate model results to other researchers and stakeholders.

You take initiative and can work independently

You like to work with a focus on results
Plus points

You have knowledge of geophysical techniques (e.g., ERT, EMI,... )

You have knowledge of or experience in sustainable agriculture
We offer
We offer you a open ended contract (we have financing for two years). with a competitive salary based on your degree. You will be recruited in the salary scale A165 or
A166 (depending on your diploma). You can make a gross and net calculation of your monthly salary, a holiday bonus and your end-of-year allowance via https://www.vlaanderen.be/werken-voor-vlaanderen/het-salaris. Relevant experience can be considered for financial seniority.
You get a varied, challenging and socially relevant job in a dynamic environment with attractive working conditions and development opportunities. Hybrid work is possible if the position allows it.
Additional: Hospitalization and group (life) insurance, commuting allowance (bicycle – public
transport), meal vouchers (7 €/day) and a total of 35 holiday days based on last year's performance (private scheme). Between Christmas and New Year you get additional leave.
The past summers have shown that Flemish agriculture is very sensitive to drought. Climate scenarios show that both the amount of precipitation and the number of days with precipitation in summer will decrease. In addition, extreme peak rainfall events will also occur more often. The need for smart agricultural water management will therefore only become more acute. To quantify the impact of water scarcity on agriculture and to test the efficiency of solutions, there is a need for adapted model ensembles that allow us to represent the links between groundwater, soil, climate, crop and management. Several ongoing projects use such models for a variety of applications ranging from smart drainage over the effectiveness of local infiltration techniques to quantifying the impact of drought and rising groundwater tables on agriculture in Flanders.
Need more information?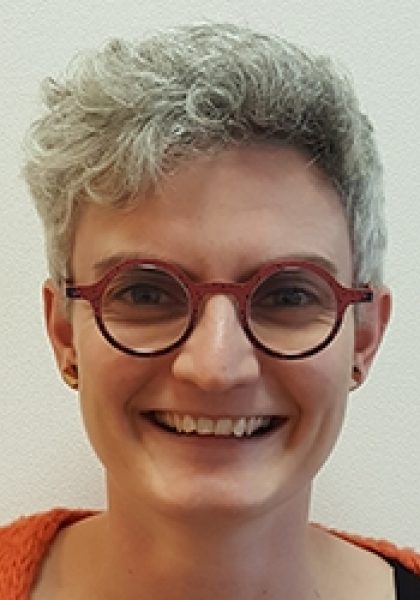 Sarah Garré
ILVO researcher and water expert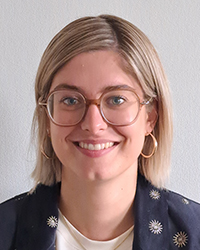 Edith Bauwens
Medewerker personeelsdienst